Grey Stitch Suede 2x Front Dash Trim Covers For Range Rover Sport L494 13-21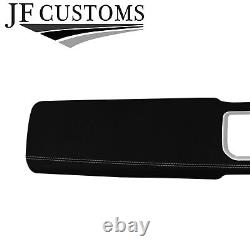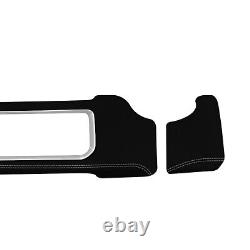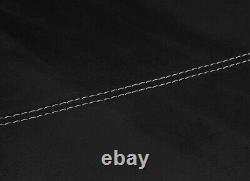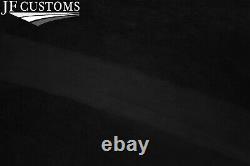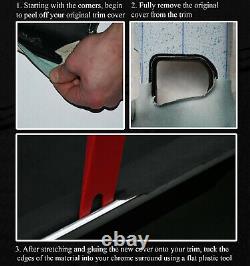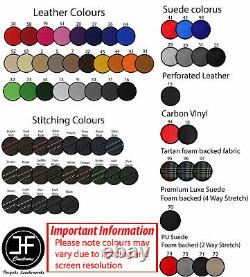 Please note this item is for the Luxe-Suede skin covers only that need to be glued and stretched over your original front dash trims. J ust to make sure this item will not come with any fitting instructions on how to remove the dash from your car. Please note that you will need to fully remove your original dash trim covers, and then, after stretching and gluing the new covers onto your dash, you will need to tuck the edges of the suede under your chrome surround as per the attached photo.
To tuck the material, you can use any plastic trim removal tools, or a flat item such as a card or a screwdriver covered in fabric to avoid damaging the material, or your trims. Black Luxe-Suede with stitching as per title. For more leather and stitching options please refer to the attached colour chart.